On day 3 of the GC32 Racing Tour, which was at 37 Copa Del Rey there were several exciting events that took place. The weather conditions remained consistent on the Bay of Palma; this gave the catamaran crew of the eight boats a complete test; this being the penultimate day, the events made it memorable. This regatta of multi class boats is considered one of the prestigious water events in the Mediterranean.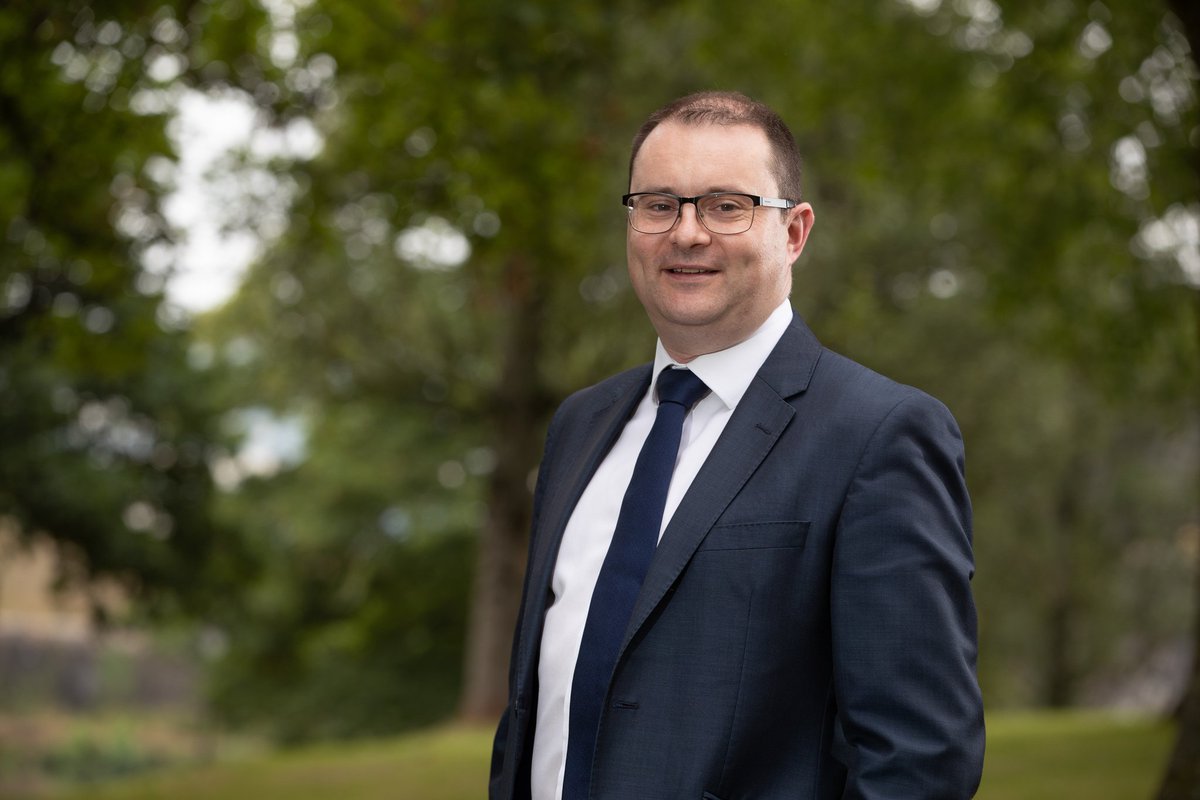 The race officials as well as competitors stayed on their toes as the conditions kept changing. Two races were done with windward starts that saw the boats moving at 7 to 8 knots; this was held initially, but then the race committee moved the course to the top for ANONIMO Speed Challenge; a third race was done under wind conditions of 12 to 15 knots. The wind then dropped and the race committee had to revert to the initial setup of the race.
This day produced several heroes.
The star performer was Jason Carroll, an American who was participating along with his team Argonauts.
They have served the racing tour for the longest time and hence, it seemed that they owned the race course. The third day saw them winning the two races held first, after which they led the third. The third race saw an INEOS team from the UK to be the winner.
All participants felt that the races had clear starts that was to the advantage of the participants. There was hardly any traffic; Carroll stated that what they did in Lagos was fresh in their memory and then simply went through the playbook and remembered their mistakes so that these were not repeated. Realteam was also able to show good results for this day. They reached second position in the first race and led the final race.