As the participants of Rolex Sydney Hobart Yacht Race are getting ready for the forthcoming year, Gun Runner is one of the smaller boats to be part of the race. It would represent Cruising Yacht Club of Australia in the race that spans 628 nautical miles and would be skippered by Reece Young.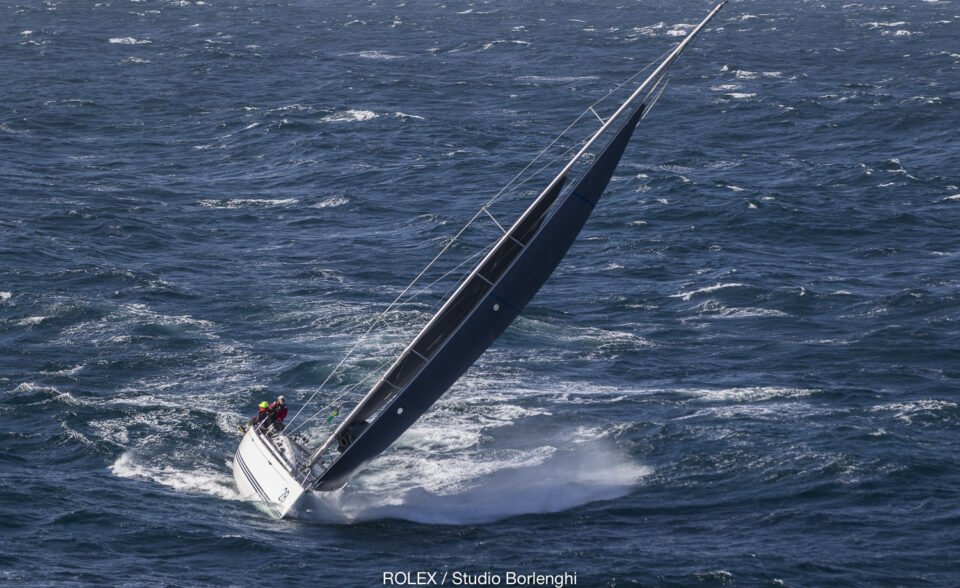 Gun Runner is of Jarkan make, 9.2 meters in length and comprises of a crew of six members. The budget to be spent on this boat is $4000 as an annual budget. The boat is the smallest yacht as it left the harbors on 26th December with 200 sailors aboard. Even though she is well used her skipper says that they are going to stretch it far by taking it to the Sydney Gold Coast race and then on sailing up north. If the stringy budget is considered which would not even fix a sail in one of the high tech new yachts, the skipper is at ease with the lot he has and with a new crew on board; he is the only person aboard the boat who has completed this race previously.
The boat has done several passages that included giving soldiers an offshore experience and how they can dig deep. The Army has used the boat for teaching values like teamwork, respect, initiative, and courage. Young states that normal circumstances might make using the boat in Sydney Hobart a difficult task, especially getting the new crew to work together. However, soldiers are taught how to work under difficult situations, respond to directions and when to offer suggestions; also they are taught how to work as a team and there were no superstars in the program.
The boat is a small one and with close quarters it can get uncomfortable which is a real challenge for the skipper as well as those who come on board. He states that the preparation before the race is what is vital, ensuring that the boat is up to specifications and can last for the five days of the race out in the waters.